Welcome to our new website which will make it easier for you to access our services. Give us feedback on our improved design.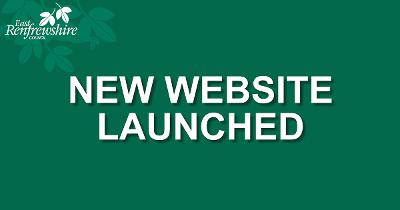 Published: 7 July 2020
We've developed a more user-friendly layout and design which will make finding the information you need much simpler.
All of the content has also been updated to help you find the information you need as quickly as possible.
The new website has been designed with input from residents and it's vital it works well for all our customers, so if you have any feedback please let us know by emailing communications@eastrenfrewshire.gov.uk.
Last modified on 22 October 2020