Find out what's on for children this summer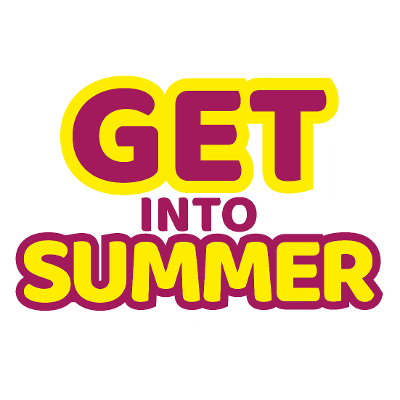 Get into Summer and take advantage of everything that's on offer for families in East Renfrewshire.
The last year has been difficult for children, young people and their families and that's why there are extra activities and ideas to get involved with this summer.
There are lots of projects running throughout the holiday period giving children and young people the chance to be active, connect with others and enjoy the best that East Renfrewshire has to offer.
Using Scottish Government funding our teams and partners have a range of projects from arts to sports, helping families to enjoy summer in our area.
Activities may be funded for priority families to ensure that costs aren't a barrier to taking part.
Some activities will be available to all families across the area, while others may only be available to priority families - those in receipt of Free School Meals, children with disabilities or Additional Special Needs, care experienced children and young people or young carers.
What's on
Summer holiday camps - East Renfrewshire Culture and Leisure
Free gym and swimming sessions [556.11KB]
Council-organised free activities and trips for older children
What's On East Renfrewshire local events
Find out more about the Scottish Government's Get into Summer campaign and check out all the tips for keeping children busy during the holidays.
More support
As we begin to socialise, play and reconnect again some families might need some extra support.
We know the past year has been tough for families, and we all need a bit of help sometimes.
Organisations across Scotland are offering extra support to help children, teens and their parents reconnect and boost their wellbeing.
Last modified on 28 June 2021