Youth clubs give young people a place to meet, the chance to make new friends and take part in fun activities. They also offer a supportive relationship with youth club staff.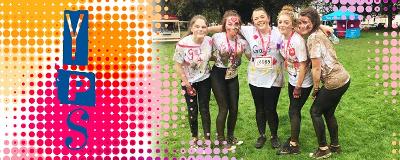 Youth clubs are open to all young people in East Renfrewshire, in the group age range.
Contact individual groups to find out how to join.

Youth club activities
Typical activities include:
team building
arts
community events
fundraising
gaming
beauty
healthy cooking
hanging out with friends
Contact us
Last modified on 1 July 2020