Information on how to apply and pay for free school meals.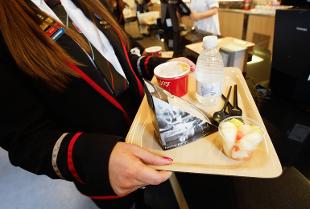 Find out if you qualify for free school meals and clothing grants and apply online.
Education Maintenance Allowance is a weekly payment of £30 to help support a student in education beyond the school leaving age of 16.
Visit the ParentPay website to pay for school meals and trips online.