March
News articles for March 2022.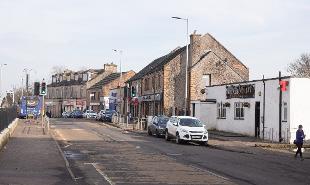 Shops in Neilston are set to benefit from the town's Shop Front Improvement Scheme as part of wider regeneration works in the area.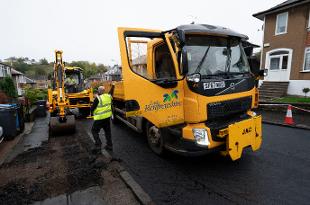 Work to upgrade and enhance East Renfrewshire's road network is set to continue after the Council identified the next 68 residential roads and pavements to benefit from an additional investment.