Report problems with snow and ice on roads and pavements and gritting issues.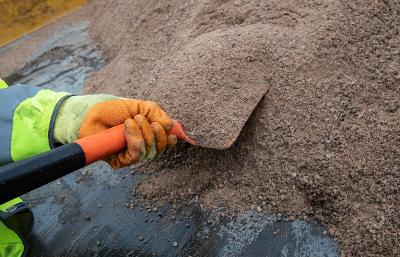 Before you start
You can report:
ice and snow on roads and pavements
gritting problems
a grit bin needs refilled
Report a winter road or pavement problem
It's difficult to add extra roads or pavements to our gritting routes during severe weather. Our staff work 24 hours to keep main routes clear.
We'll look at all requests in order of priority after we look after the main routes.
Contact us
Email: roads@eastrenfrewshire.gov.uk
Phone: 0141 577 3001
Last modified on 18 June 2020