September
News articles for September 2020.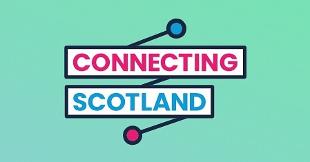 An initiative set up by the Scottish Government to help digitally connect residents most at risk of being isolated has been rolled out across East Renfrewshire.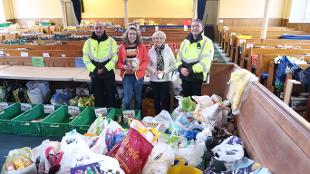 East Renfrewshire Foodbank will relocate to a new home in Lowndes Street to allow for the redevelopment of its former premises at St Andrew's Parish, Barrhead.