Apply for primary 1
Information about how to apply for a primary 1 school catchment place beginning August 2021.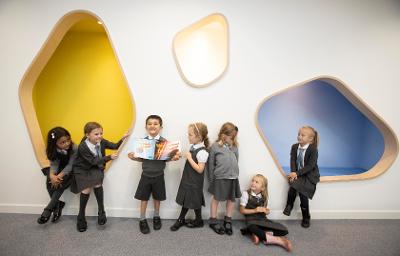 You can apply for a P1 school catchment place for your child if you currently live within East Renfrewshire Council or will be living within the authority by the start of the new session in August 2021.
Online applications should be made from 1 December 2020.

Read our school admissions policy [384.72KB].
How to apply
Applications are now closed. Email the Admissions team for more information and include the following in your email:
You wish to apply for a primary 1 school catchment place for the new session in August
Your name
The full postal address of the property you are, or will be, living in at the start of the new term in August
If you are moving into East Renfrewshire please specify the date you will be moving in
Your contact telephone number
The name of your child
Your child's date of birth
Last modified on 27 April 2021