Information about how to apply for a primary 1 school catchment place beginning August 2021.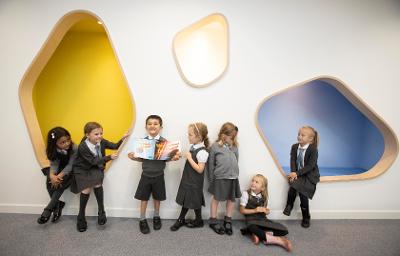 You can apply for a P1 school catchment place for your child if you currently live within East Renfrewshire Council or will be living within the authority by the start of the new session in August 2021.
Online applications should be made from 1 December 2020 until 22 Jauary 2021.

Read our school admissions policy [384.72KB].
How to apply
What happens next?
If you apply by the deadline we'll write to you by 31 March 2021.
If you apply after the deadline we'll write to you as soon as possible.
Contact us
Phone: 0141 577 3246
Last modified on 8 December 2020