Meet our Corporate Management team
Find out more about the people staffing the Corporate Management team.
Lorraine McMillan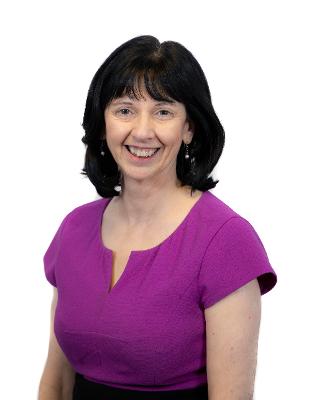 We appointed Lorraine in 2008 as our Chief Executive.
Lorraine began her career in research and development with a Glasgow based technology company. She became a Chartered Physicist, gained an MBA and joined the Scottish Development Agency, specialising in technology transfer. She then joined Scottish Enterprise Dunbartonshire in 1991 and became Chief Executive of Scottish Enterprise Renfrewshire in 1999.
She is the chair of the Local Government Digital Transformation Board and provides strategic leadership to the Local Government Digital Office.
---
Caroline Innes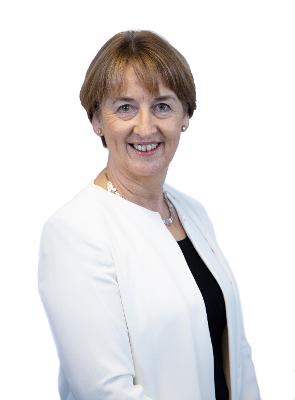 Caroline is our Deputy Chief Executive and Director of Corporate and Community Services.
She's responsible for a range of corporate, support and front line service areas including: HR, Communications and ICT, Customer Services, Business Change, Revenues Benefits and Community Safety Services. She's also our statutory Monitoring Officer.
Caroline's local government career started with national policy and legislation specialising in housing and planning advising on key pieces of local government legislation as they passed through Parliament and has since held various local government roles. She's also a board member for Scottish Council for Development and Industry and chair of the East Renfrewshire Community Justice Partnership.
---
Julie Murray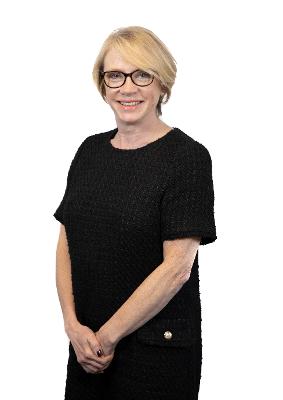 Julie has been the Chief Officer of East Renfrewshire Health and Social Care Partnership (HSCP) since 2015 and had previously been the Director of the CHCP (Community Health and Care Partnership) since 2007. Julie leads a team employed by us and NHS Greater Glasgow and Clyde.
Before becoming Chief Officer and previously Director, Julie was the Head of Planning and Health Improvement in the CHCP and before that was Head of Strategy and Development for the Social Work department in East Renfrewshire.
Prior to joining us, Julie worked for 10 years in various planning and commissioning roles and has also been employed in the voluntary sector.
---
Mark Ratter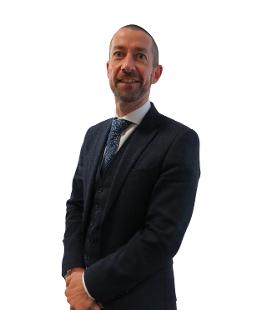 Mark was appointed as Director of Education in 2020. He leads the Education department, all primary and secondary schools, early learning and childcare centres and adult learning. He's also the lead officer responsible for liaising, supporting and monitoring the work of the East Renfrewshire Culture and Leisure Trust (ERCLT).
With extensive experience in a range of areas, Mark completed a PhD in Maths before going on to teach the subject at Williamwood High from 2000 to 2005. He then moved into various quality improvement roles within the Education department.
In 2015, Mark took on the role of Head of Education Services and had responsibility for performance, quality improvement, self-evaluation, learning and teaching and the curriculum. These wide-ranging remits have prepared Mark well for his current post.
---
Andrew Cahill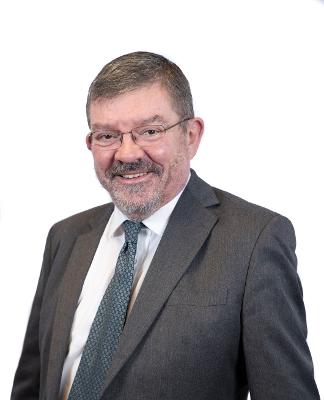 Andrew has been Director of Environment since 1999. His responsibilities include planning and regeneration, housing, property and technical services, roads, waste disposal and recycling, parks, street cleaning, trading standards and environmental health.
Prior to that, Andrew was Assistant Chief Executive with us. During his career, Andrew has been involved in strategic management of corporate policy, planning and performance, the implementation of best value across the council, public relations and emergency planning.
Before joining us, Andrew worked for several other councils.
---
Margaret McCrossan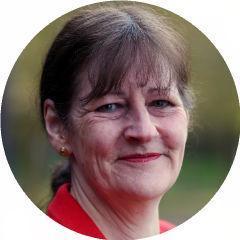 Margaret is the Head of Accountancy and our Chief Financial Officer.
Before joining us, Margaret worked with several other councils and specialised in budgeting and project accountancy.
She took over as Head of Accountancy with us in 2004 and assumed Chief Financial Officer responsibilities in 2014. In addition to her mainstream accounting duties she continues to play a key role in our PFI/PPP and hub schemes.
Margaret has also held several voluntary financial roles with other organisations.
Last modified on 11 December 2020