National Entitlement Card
Free and discounted travel for young, older and disabled people.
The National Entitlement Card (NEC) supports a Scotland wide discounted travel scheme for young people and free bus travel scheme for older and disabled people.
The scheme also allows for free travel for companions where needed by eligible disabled people of any age.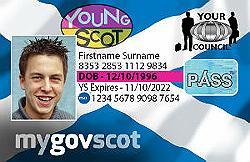 Find out how to apply for the Young Scot Card to get exclusive rewards and discounts and money off your travel.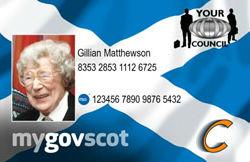 You can apply for a National Entitlement Card for free or discounted travel if you're disabled or over 60.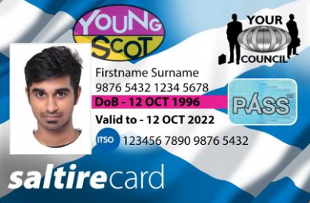 Find out how to get a replacement National Entitlement Card if it's lost, stolen, damaged or if your details change.