Explore our latest properties and bid online.
You should only bid on properties that are open to your Priority Pass and bedroom entitlement. Your bid will not be accepted if do not meet the criteria for the property.
Your Priority Pass and bedroom entitlement are detailed in the registration letter you received.
Before you begin, you should register your interest in council housing so you can receive a reference number. You need this reference number to bid on our properties.
We will only contact those who are successful with their bids.
Our list of available properties will be added on 4 August 2021 at 12 pm.
Bidding will close on 9 August 2021 at 9 am.
Search results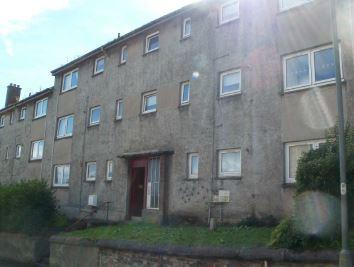 3 bedroom property - open to applicants in priority pass A, B, C, D and E
Weekly rent:

£91.03

End date:

09 August 2021

Bedrooms:

3 bedrooms

Priority pass:

A, B, C, D, E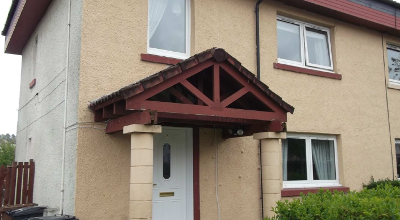 3 bedroom property - open to applicants in priority pass A, B and C
Weekly rent:

£105.57

End date:

09 August 2021

Bedrooms:

3 bedrooms

Priority pass:

A, B, C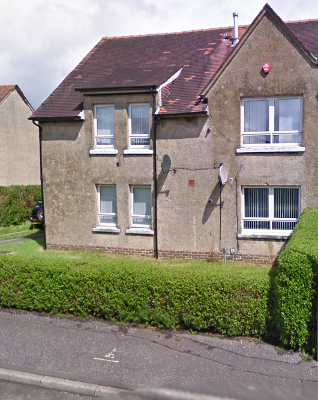 3 bedroom property - open to applicants in priority pass A, B, C and D
Weekly rent:

£99.36

End date:

09 August 2021

Bedrooms:

3 bedrooms

Priority pass:

A, B, C, D