Council to review homelessness approach
A shift to a rapid rehousing approach.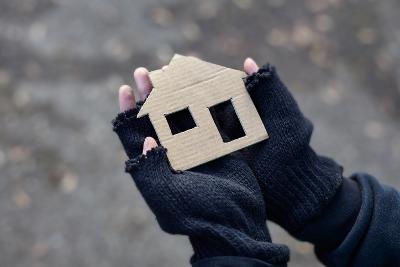 Published: 24 September 2020
East Renfrewshire Council is set to review the approach taken in tackling homelessness.
The Scottish Government's Homelessness and Rough Sleepers Action Group was set up to produce solutions to end homelessness and rough sleeping. Their key recommendation for local authorities was to shift to a rapid rehousing approach.
This approach looks to rehouse people that have experienced homelessness as quickly as possible rather than staying in temporary accommodation for too long.
Whilst homelessness and rough sleeping in East Renfrewshire is lower than some authorities, it still presents a significant challenge for the Council and the local community.
This review will now get underway, focusing on addressing the issues of homelessness including financial advice, legal advice and mental health and addiction services, as well as housing provision.
Housing and Maintenance Services Convener, Councillor Danny Devlin said: 'This review is a real opportunity to help break the cycle of homelessness that some households find themselves in. It will also allow us to deliver bespoke support to anyone who requires it, based on their individual needs, and provide them with a long-term solution. East Renfrewshire may not face the same homelessness problems as other parts of Scotland, however we want to ensure that the best possible service is available to our residents. I would encourage anyone who is worried about losing their home to get in touch with our team.'
Last modified on 3 November 2020